Environmental & Social Issues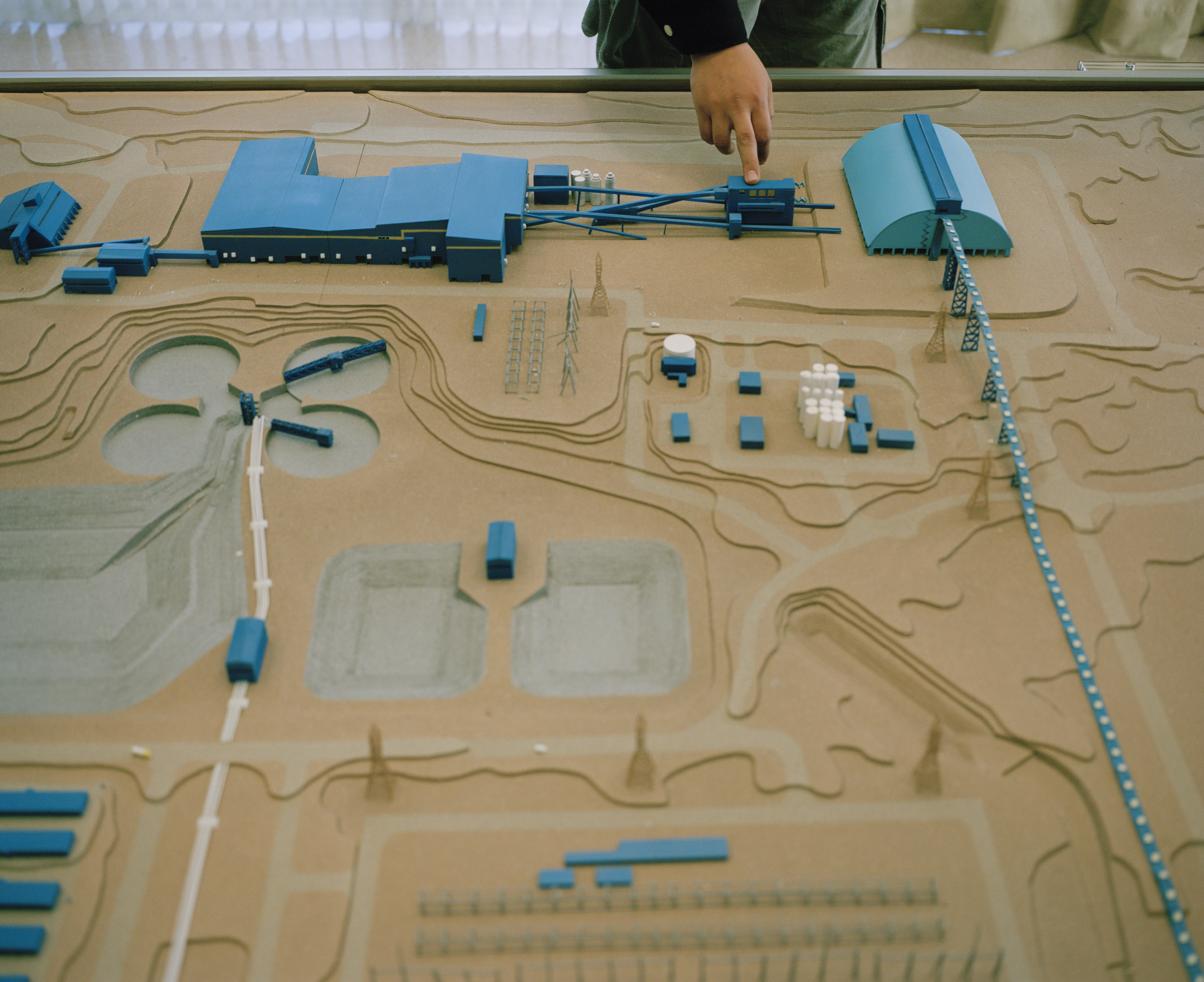 CAO receives complaints from project-affected people across the world. They raise concerns about issues spanning labor—such as workers' rights or occupational health and safety, raised in 28 percent of complaints—environmental concerns, including emissions and their impacts, raised in 36 percent of complaints, and social impacts related to cultural disruptions or resettlement, most frequently reported issue at 52 percent, including other issues. These pages provide insights into the environmental and social issues raised in complaints and addressed through CAO processes. They include data analysis and lessons generated across cases. Specific case examples will be included to highlight the outcomes of CAO processes on communities, with examples of institutional learning.
Data presented are drawn from public CAO reports or complaints. Additional data and analysis will be updated regularly. In pursuit of this aim, CAO is reviewing 21 years of case data by systematizing and consolidating data collection across CAO functions and filling historical gaps. Social and environmental issues have now been categorized in alignment with the World Bank Group Environmental and Social Performance Standards for private sector projects.
The data highlighted provides a snapshot of the issues reported in the 207 complaints received by CAO between the fiscal years 2001 and 2020. These can be filtered by region, sector and fiscal year received or triggered.
Data Dashboard
An overview of all 213 complaints received and triggered by CAO from fiscal year 2001 to fiscal year 2021.
Explode Data
Data related to all issues