Events
Latin America & the Caribbean: CAO Collaborates in Virtual Outreach Initiatives
05 Jun 2020 Latin America & the Caribbean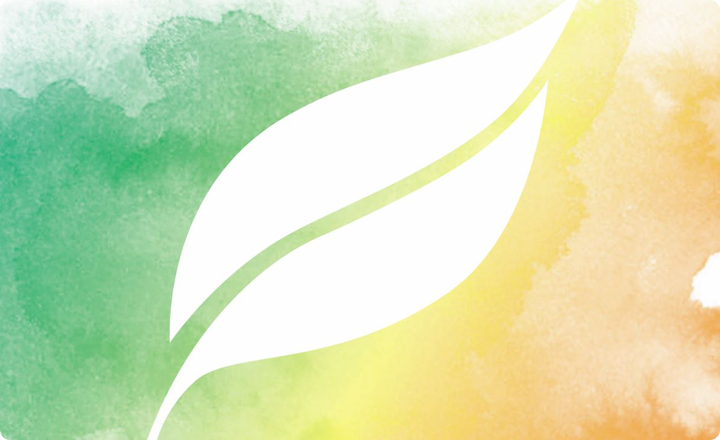 June 5, 2020 - Over the last few years, CAO has expanded its outreach through virtual events, particularly in the Africa region. Now, in light of the COVID-19 pandemic, CAO has shifted to a fully virtual outreach model for the foreseeable future and is collaborating with other independent accountability mechanisms to deliver outreach webinars on a regional basis. These efforts are currently focused on the Latin America region.

In May and June, CAO partnered in a series of access to remedy webinars for civil society in the Latin America region hosted by the UN High Commissioner for Human Rights in Colombia. The webinar series involved several Independent Accountability Mechanisms (IAMs), OECD National Contact Points, and civil society partners from over 12 countries in Central and South America.

The purpose of these online sessions was to provide a platform to discuss access to remedy and the different accountability mechanisms operating in the Latin America region, and enable civil society organizations to share their questions, experiences, and concerns regarding access to remedy through these mechanisms. Representatives from hundreds of community organizations, NGOs, indigenous people's organizations, and environmental and human rights groups from throughout the region participated. In addition to CAO, the World Bank Inspection Panel and the Independent Consultation and Investigation Mechanism (MICI) for the Inter-American Development Bank (DB) participated, as well as of the OECD National Contact Points from several Latin American countries.

Four webinars involving the mechanisms ran from May 12 to June 2, with a fifth and final session planned only for civil society on June 9. The series included an overview about the origin and role of the different mechanisms, how to access them and file complaints, a session on dispute resolution and compliance services and case examples, and a session on challenges and opportunities in accessing remedy through the mechanisms. The webinars were streamed through YouTube to promote ease of access and discussion, and then individual online breakout rooms were facilitated through Microsoft Teams for follow-up Question and Answer (Q&A) sessions with civil society participants and each of the accountability mechanisms.

CAO separately held a Central America outreach webinar on May 13, 2020 which was geared to civil society organizations in Guatemala, Honduras, and El Salvador. The webinar was co-hosted with the Inspection Panel, MICI, and four civil society organizations who work in Central America: the Guatemala Human Rights Commission, Plataforma Internacional contra la Impunidad, Pan American Development Foundation, and Trocaire.

Representatives from some 60 community groups, NGOs, and foundations who work on rural development, environmental, human rights, and accountability issues participated. The agenda for the two-hour session included a joint presentation on policies and procedures of the three mechanisms, a presentation by two CSOs who submitted complaints to CAO and MICI, and a general online discussion. Numerous issues were discussed during the event, including how the Covid-19 pandemic is affecting the work of the mechanisms; how CSOs can find out which projects are being funded by the World Bank Group and IDB in their respective countries; what harms communities can seek redress for; whether the mechanisms can play a preventive role in trying to prevent negative project impacts on communities; and whether the mechanisms address land titling issues, among other issues. CAO will follow this event with a second regional webinar in late June or early July covering Panama, Costa Rica and Nicaragua.