News
Honoring the Life of a CAO Mediator
Dr. Mariama Conteh
17 Mar 2023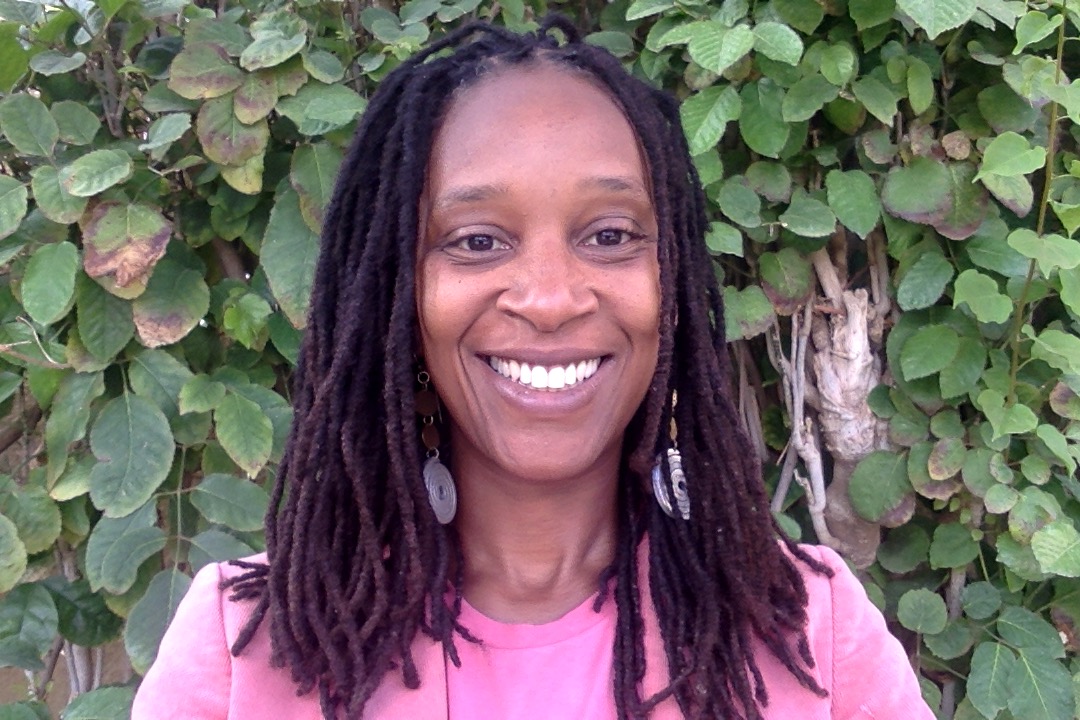 CAO would like to remember and honor the work and life of Dr. Mariama Conteh, who sadly passed away on February 23, 2023, on Gorée Island, Senegal.
Mariama worked with CAO as a mediator on dispute resolution cases in Ghana, Guinea and Togo and contributed to the CAO Policy consultations as a facilitator in 2021. In addition to her myriad contributions to other organizations, she also served as the first female African Ombudsman at the World Bank.
Colleagues remember her as brilliant and committed to her work.
"Mariama will be missed by the CAO family that she had been part of for many years. She was always radiant with a beautiful smile on her face, bringing light into every place she entered. She had a heart of gold filled with love for everyone.
We are inspired by all that she represented, and we hold on to the memory of her sweet spirit and the positive legacy she has now left behind. She will be affectionately remembered for her wisdom, friendliness, intelligence, warmth, humility, bravery, and her great sense of humor.
She had a way of listening deeply to whoever came across her way and cared for others in an authentic way. We celebrate her life with gratitude for the time she lived." – CAO Dispute Resolution Team
Mariama is survived by her husband and her son. We extend our deepest condolences to all her family and friends.