News
Wind Energy Case in Jordan Closes After Compliance Appraisal
23 Dec 2021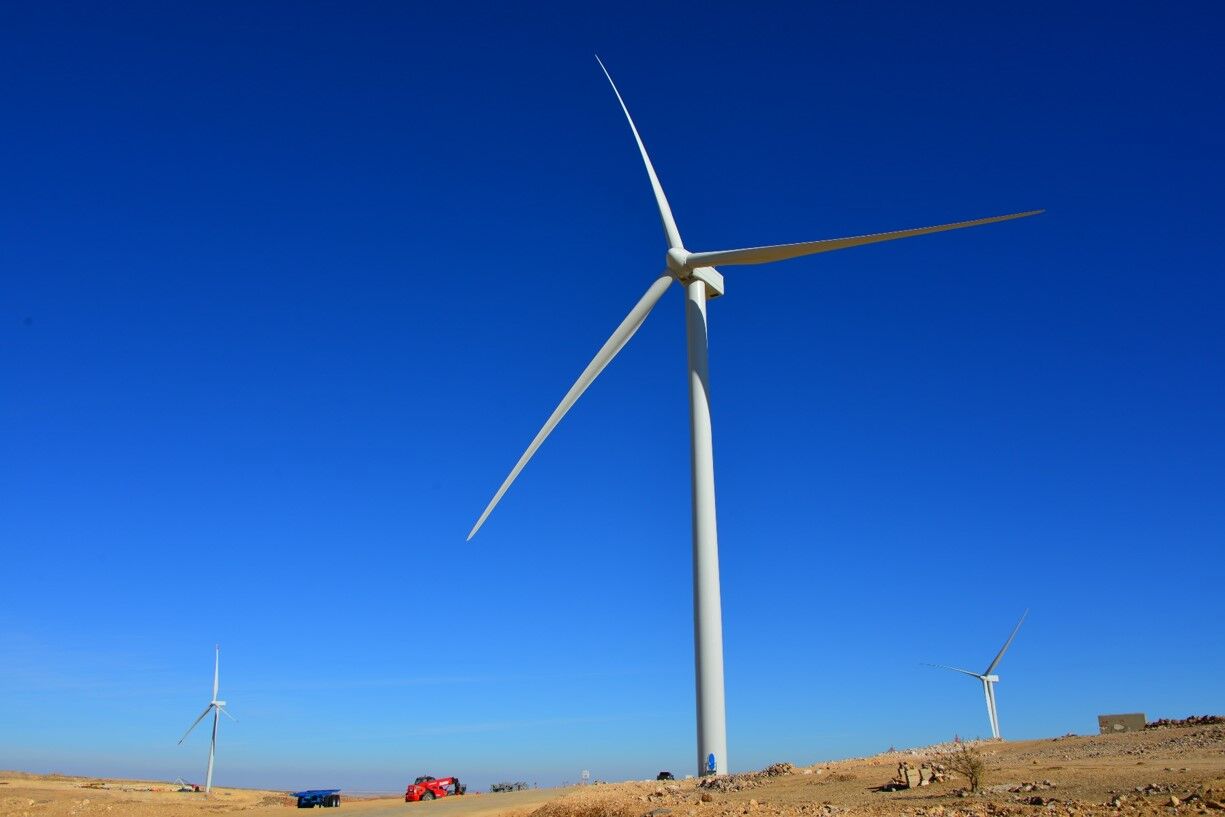 CAO released a compliance appraisal report in November 2021 regarding a wind energy project in Jordan financed by IFC. The appraisal was initiated in April 2021 to assess concerns raised about noise from Al Rajef wind farm, a project developed by Alcazar Energy in Jordan. IFC has an equity investment in Alcazar Energy to support the development, acquisition, and operations of renewable energy projects in the Middle East. The project was classified by IFC as a Category A — which denotes business activities with potential substantial negative environmental or social risks.
The appraisal found that IFC's pre-investment review may not have been sufficient to provide assurance that the client could implement IFC's environmental and social requirements in a reasonable timeframe. However, CAO noted that IFC undertook steps to supervise the project after CAO received the complaint and worked with the client to manage the noise emanating from the project. IFC also followed up with the client regarding its handling of community grievances concerning negative impacts from the noise.
CAO was not able to establish contact with the complainant during the appraisal process. Since information from the complainant was limited, and since IFC supervised their client to address the noise impacts and grievances raised, CAO found that the complaint did not warrant a compliance investigation and closed the case after the appraisal process. The appraisal report is available in Arabic and English, and the complete case details are available here.
For more on CAO's compliance work, click here.