Policies & Guidelines
CAO is the independent accountability mechanism for IFC and MIGA. Our purpose, mandate, core principles, and functions are articulated in the CAO Policy.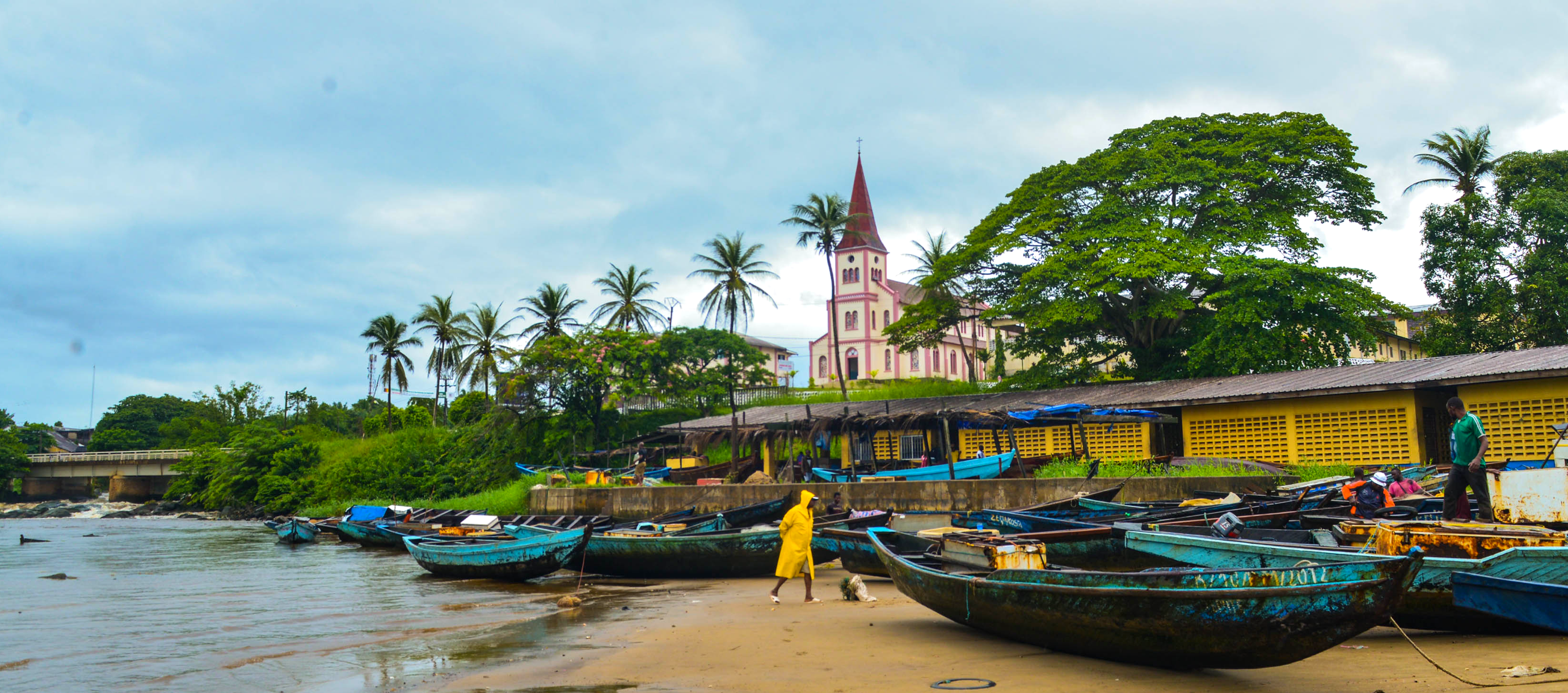 New CAO Policy
The 2021 CAO Policy reinforces CAO's independence from IFC and MIGA Management and strengthens the role of the IFC and MIGA Boards in the CAO process. Like the World Bank's Accountability Mechanism, comprising the Inspection Panel and Dispute Resolution Service, CAO will report to the Boards under the new Policy.

The new CAO Policy strengthens accountability at IFC and MIGA with a focus on facilitating access to remedy for project-affected people. It builds on CAO's Operational Guidelines and two decades of experience, and incorporates recommendations from the External Review to enhance CAO's effectiveness. The Policy was developed by a joint CAO, IFC and MIGA Working Group and involved extensive public consultations online and in-person to solicit input and feedback from CAO complainants, civil society organizations, IFC/MIGA clients, development finance institutions (DFIs), independent accountability mechanisms, and other stakeholders.
Operational Guidelines
CAO's Operational Guidelines were replaced by CAO's Policy in July 2021. CAO's 2000, 2004, 2007 and 2013 Operational Guidelines are available below.
Download our Guidelines
Select File
2013 Operational Guidelines
2007 Operational Guidelines
2004 Operational Guidelines
2000 Operational Guidelines
Language
English
Arabic
Chinese
Spanish
French
Portuguese
Russian
Responding to Concerns of Threats and Incidents of Reprisals
Terms of Reference
CAO's original Terms of Reference (TOR) were issued by the World Bank Group in 1998. An update was issued in 2013.
IFC & MIGA Policy Documents